Alloy Wheel Repair Specialists - Atlanta, GA
We're the world's largest provider of alloy wheel refinishing, straightening, custom coloring, remanufacturing, OEM replacements and more!
All Retail Services Up To 20% OFF
· Factory Refinish · Color Change · Curb Rash Repair · Bend Repair
About Us
Our wheel repair services can fix a variety of wheel and rim damage – from scratched and/or bent alloy wheels, to peeling clearcoat and corrosion, to minor cracks and missing metal - our skilled technicians are able to return many types of wheels to like new condition.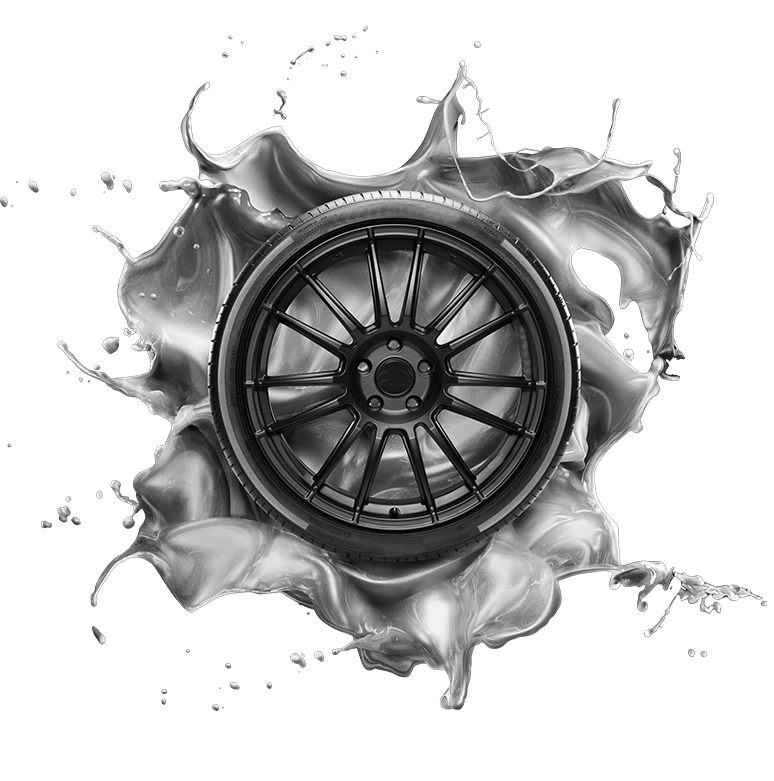 High Quality Wheel Repair
Damaged alloy wheels can negatively affect your vehicle's performance in addition to its appearance. We are the first company to recognize the need for high-quality, safe, off-the-car wheel repair.Trust the safety and reliability of Alloy Wheel Repair Specialists.
Contact A Specialist
Our Services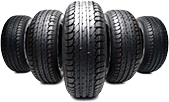 OEM WHEEL SALES
In the event that a wheel cannot be safely repaired, AWRS provides a new OEM replacement wheel. We inventory a large supply of wheels at our Corporate Headquarters and at our locations around the US.

CUSTOM WHEEL COLOR
Give your vehicle a whole new look with our custom coloring service.Paint or powder coat the wheels with the color of your choice.Options available for both OEM and aftermarket wheels. The perfect solution for a "limited edition" look.

WHEEL STRAIGHTENING
Bends to the inner and/or outer lip of a wheel resulting in air pressure loss, uneven tire wear, vibrations at high speeds and alignment issues. Bent wheels can be safely made straight with our wheel straightening service.

WHEEL REMANUFACTURING
Our wheel remanufacturing service is the preferred solution for wheels with extensive damage. Our nationwide remanufacturing centers offer free pick up and delivery service and operate within a 24-hour turnaround.

WHEEL REFINISHING
Whether your wheel has curb damage, chips, scrapes, scratches, dings, or is just out of shape we will return your damaged wheel to "like-new" condition and restore the orignal appearence of the wheel.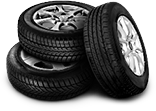 WHEEL CARE
All Alloy Wheel Repair Specialist franchisees have agreed to provide and honor a limited warranty on the workmanship of any wheel repair or replacement for the life of the repaired or replaced wheel.
What Our Clients Say About Us
Here's what our previous customers had to say about our commercial cleaning services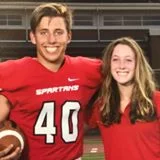 "The very best welding and metalwork repairs we've seen."
Johnathan Ross.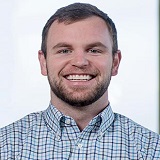 "Over a period of time we have grown accustomed to the highest standard of repairs that Alloy Wheel Repair Specialists offer us."
Ben Cross